Welcome to
DeGroat Tactical Armaments, LLC.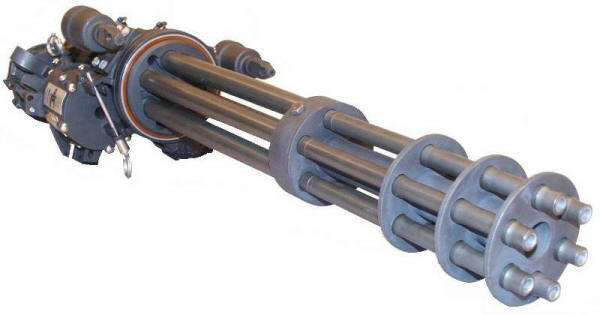 A little about us
DeGroat Tactical Armaments, LLC. (DTA) is a full-time Class 2 Gun Manufacturer.
We specialize in the 7.62mm Minigun, and have been learning just about ever aspect of the Minigun since 2000. We started rebuilding and servicing GE Miniguns back in 2004 and it has has been one of our main products since then.


DTA can also handle most all of your Class 2 and Class 3 needs. Check out our Services for more information.




7.62mm Miniguns
We are the BEST and LARGEST Minigun re-builder/manufacturers in the business that will even serve qualified customers outside the Military market. You will NOT find anyone that can provided you with a Post Sample Minigun that can match our quality of work.

Our Site
Please look over our website as you will find many interesting things.





Miniguns For Sale!


Last Updated November 30, 2010